"Success is not final; failure is not fatal; it is the courage to continue that counts."
-Winston Churchill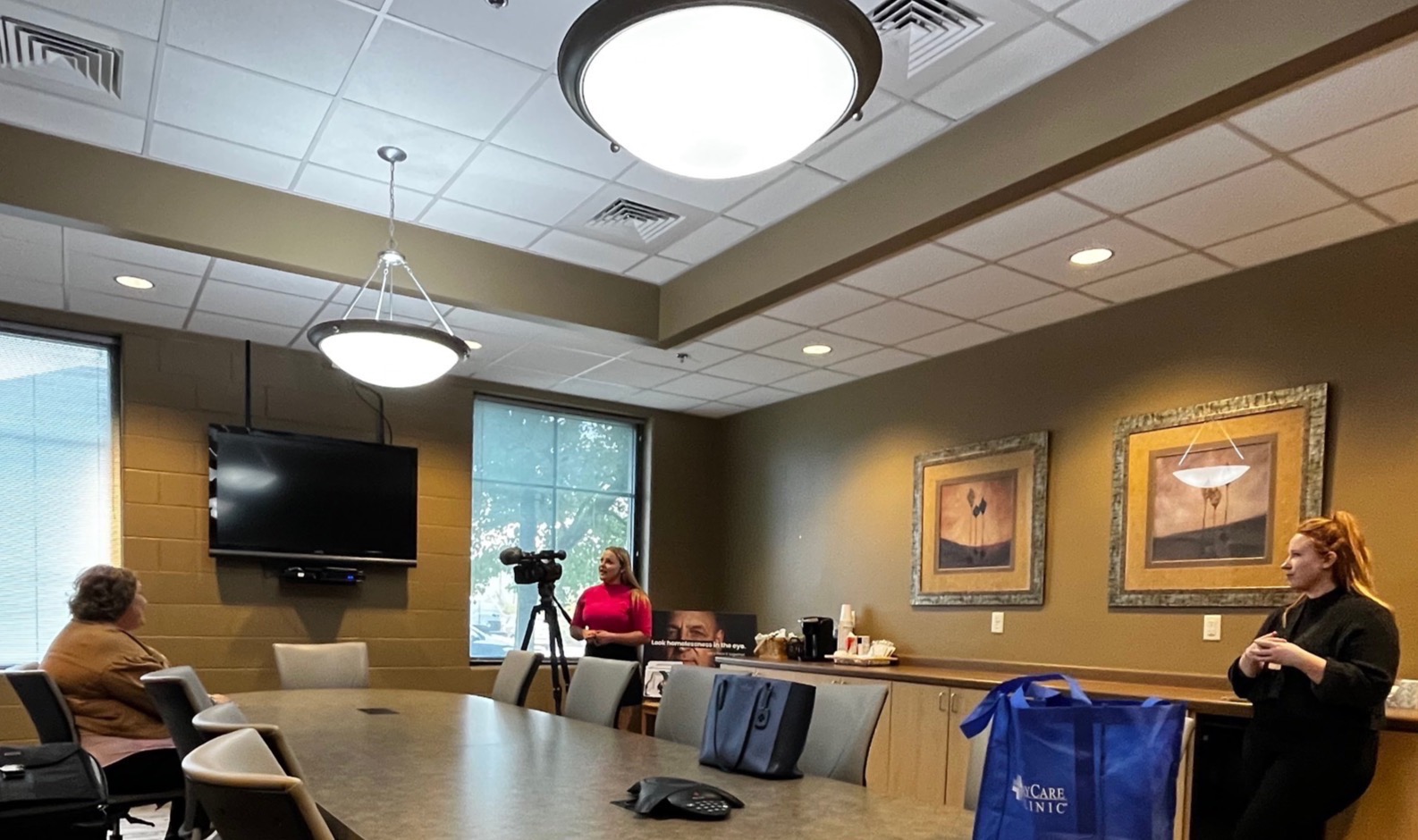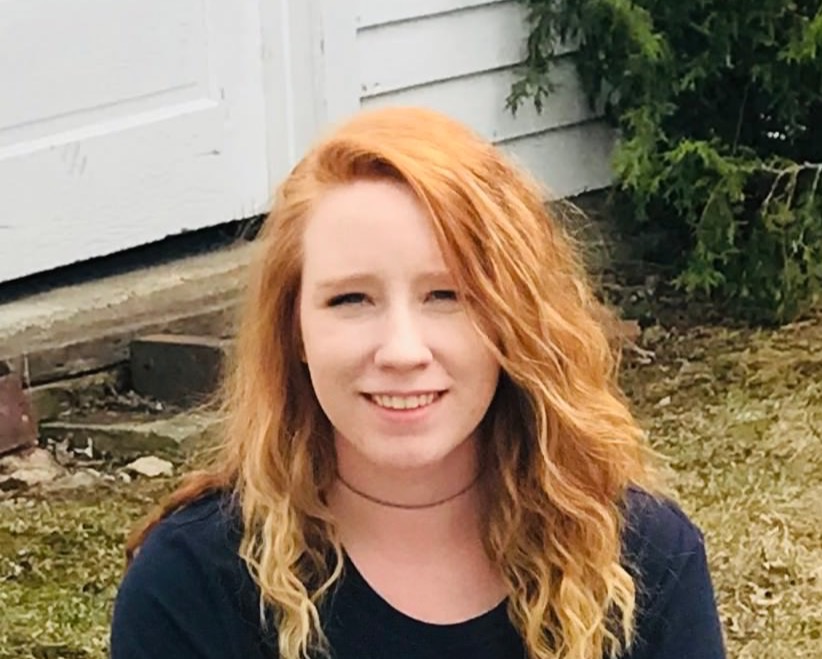 About Me
I will never forget my first introduction to public relations. At the time, I was a double major in music and music business at the University of Wisconsin Oshkosh. During this lesson, we had a guest speaker who talked about public relations and writing press releases for the record label they worked for at the time. My first thought after listening to the presentation was, "I'm in the wrong major," but I was quickly inspired by what I heard, and from there, the rest is history.

I fell in love with the public relations profession because it is such a broad field, and there are many ways to use it within any industry. Whether it be working at a non-profit, for your local municipality, or even in the entertainment business, understanding the principles behind communicating with press outlets and content creators is what makes the job so attractive.

Currently, I am the public relations coordinator for BayCare Clinic. I have learned a lot in the time that I have been in this position, from writing to learning about social media, to the ins and outs of the public relations profession, and how to build a strong relationship with reporters. As a result, I have established relationships with reporters from the four local news stations in northeastern Wisconsin.

Outside of work, I enjoy spending time with my family and friends, reading, listening to and playing music, and occasionally watching Netflix.
My LinkedIn profile and resume can be found below.